Promoting Arts
Creating Awareness
New Beginnings!!
SAPAF goes to the state capital.
SAPAF is pleased to announce to our patrons and well-wishers that we are expanding our programs to Oklahoma city.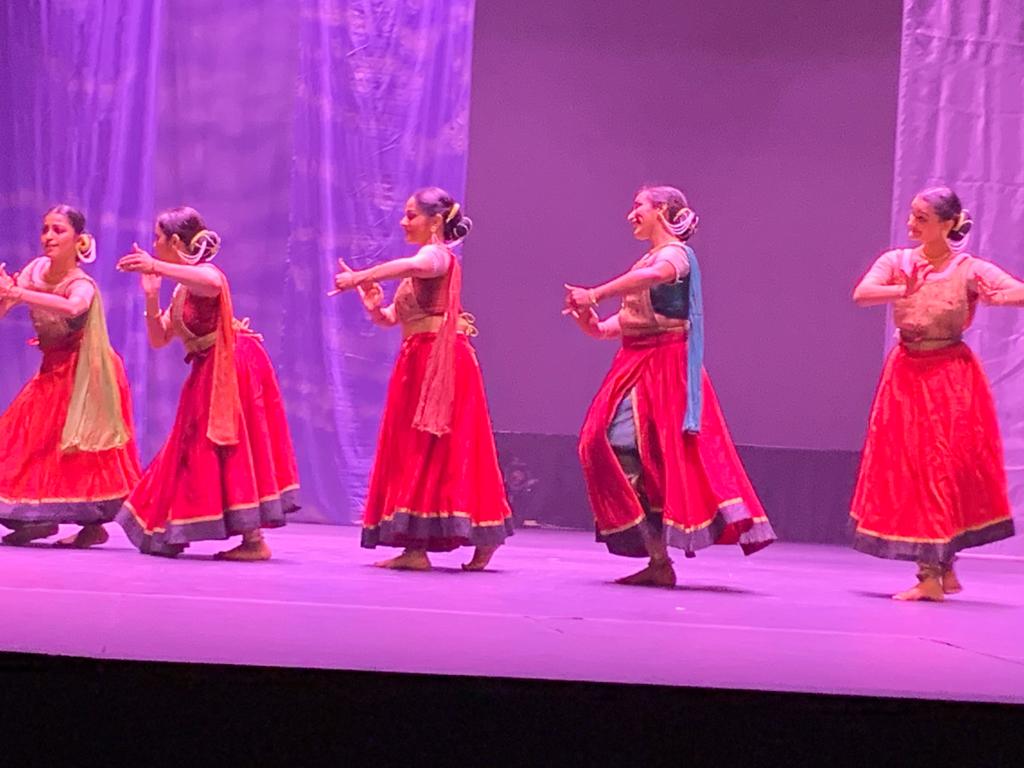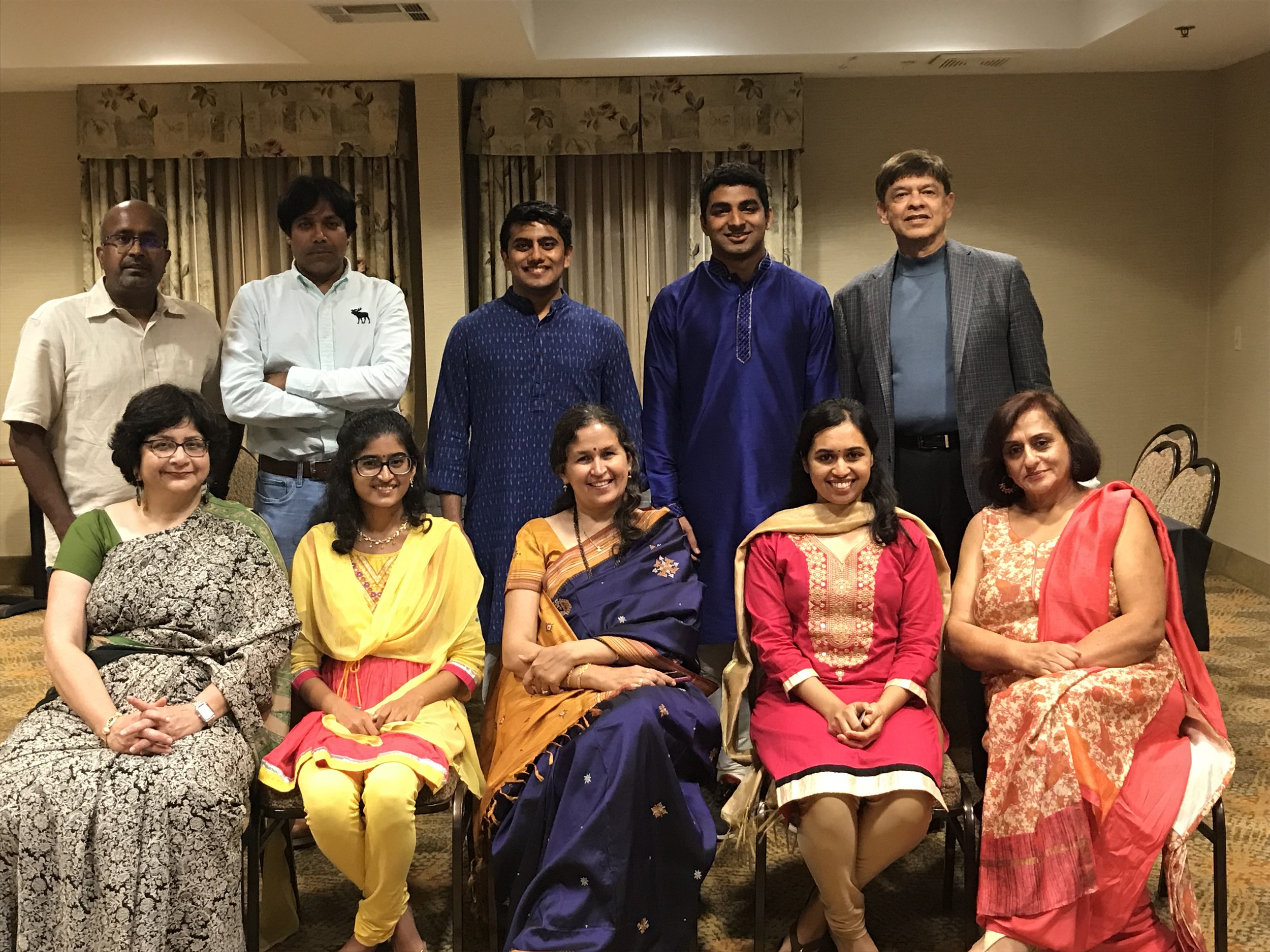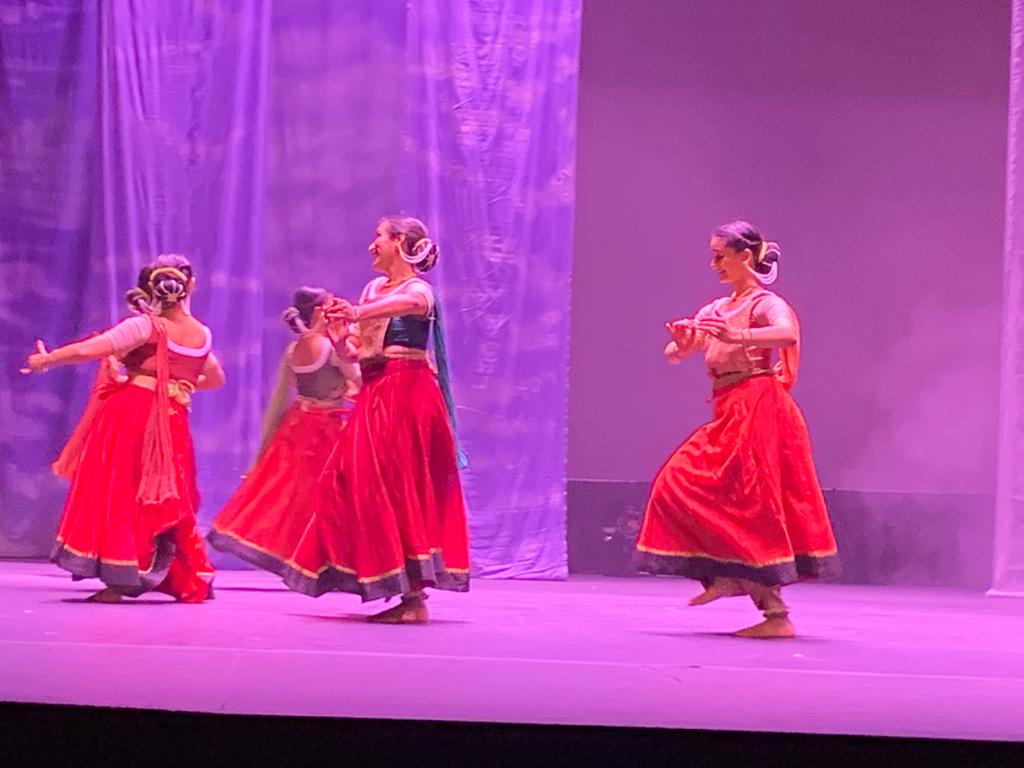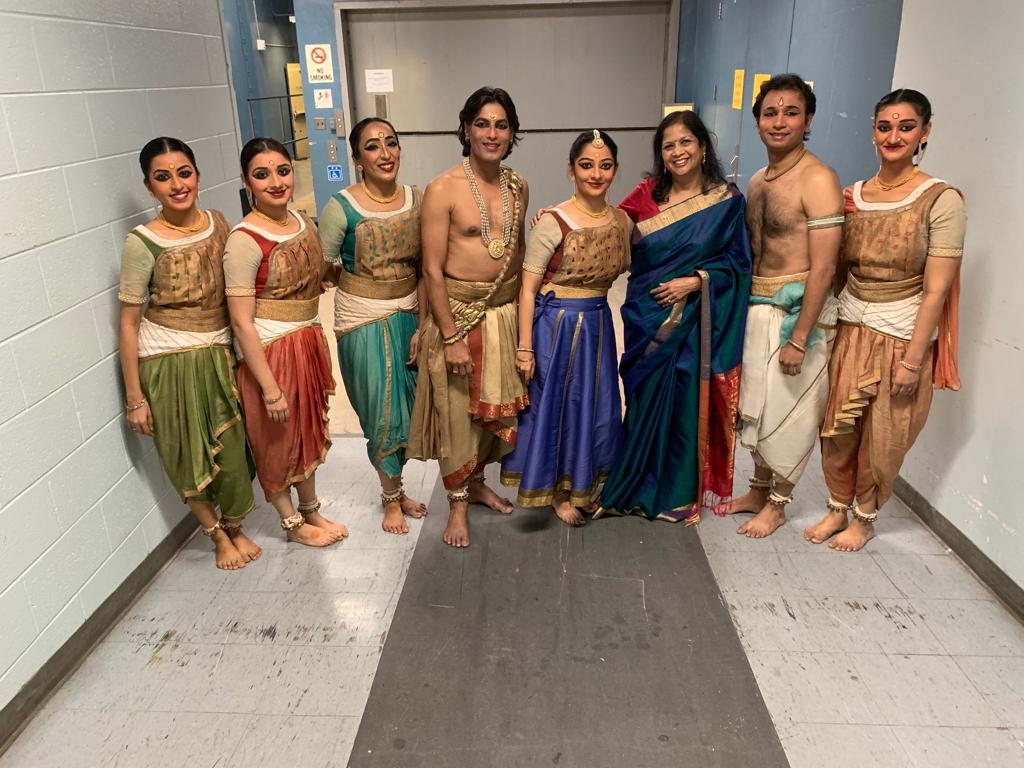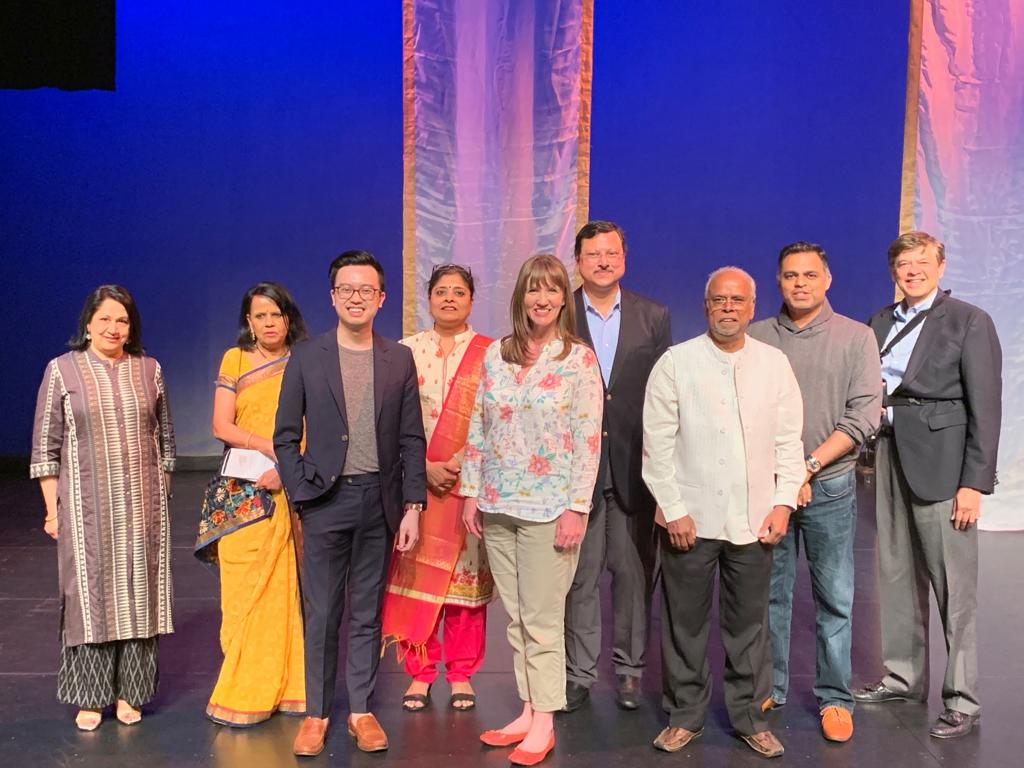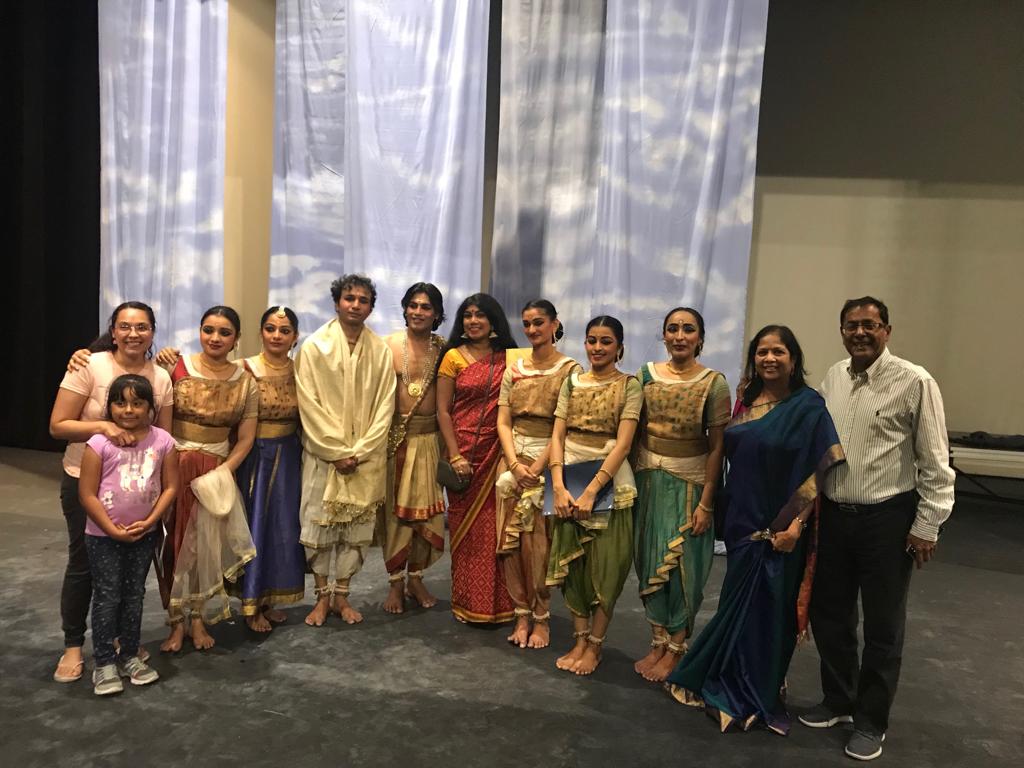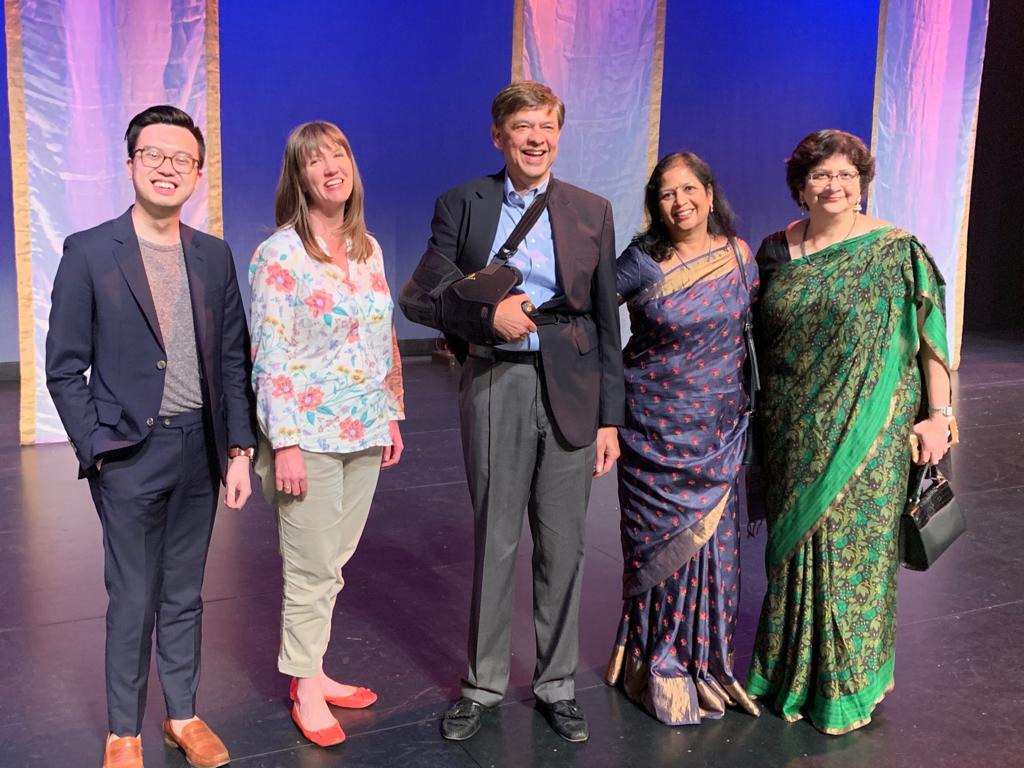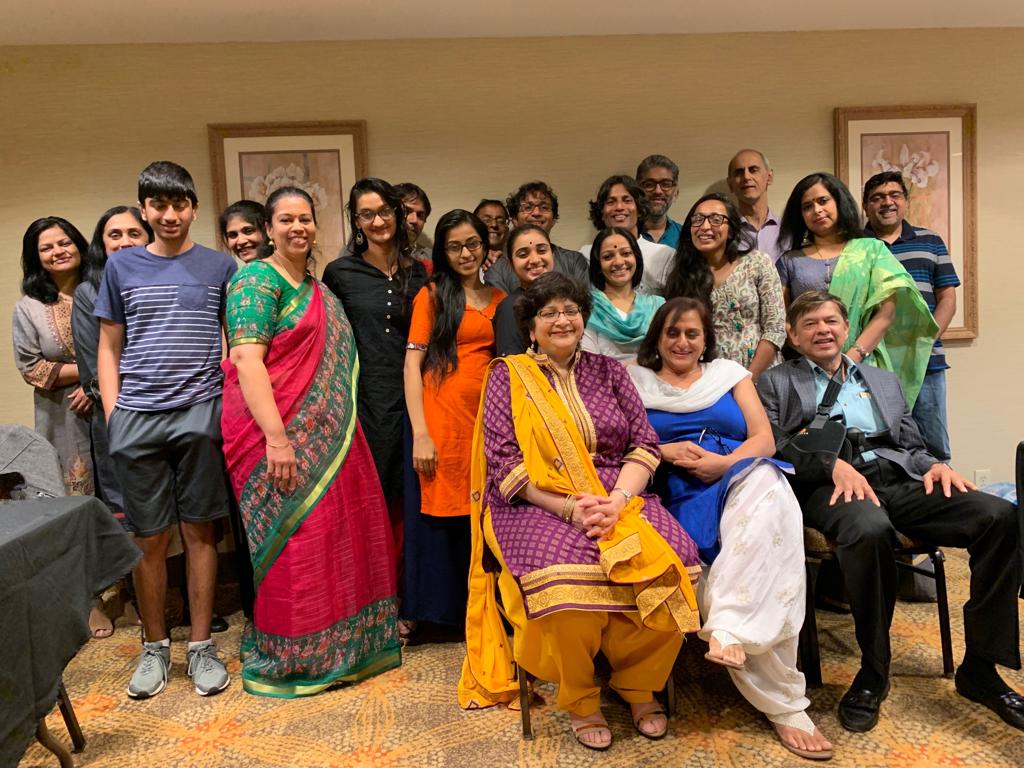 Over the years, SAPAF has been synonymous with the quality and versatile programming;world-class artists; impactful community outreach and professionally managed shows that run like precision clock-work. Not surprising that during its relatively short existence SAPAF has emerged as one of the premier hosts of Northeast Oklahoma's best international events with a uniquely South Asian flavor.
Over the past twelve years SAPAF has presented over fifty world-class artists. In addition, through free lecture demonstrations and workshops conducted by such visiting artists at The University of Tulsa, University of Oklahoma, Tulsa Street School, Women in Recovery and a number of retirement communities, along with a liberal complimentary and discounted ticket policy for students and seniors, SAPAF has made a special effort to expand the reach of its programming and make it accessible and affordable. Its increasing visibility is a testimony to the success of SAPAF's initiatives and recognition of its role in enhancing cultural and artistic understanding.
The fulfillment of SAPAF's mission has been facilitated both by the generous support of the patrons and multiple grans from the GKFF, OK Arts Council, Tulsa PAC Trust, Mid-America Arts Alliance, & Tulsa Community Foundation. Most recently, it has qualified for two $2500 grants from the OKC Arts Council (2018);received a $2500 grant from GKFF (2018); and was awarded a $6000 operational grant from Arts Alliance Tulsa (2019).
Building on these successes, SAPAF is now prepared to expand statewide and collaborate with entities interested in our mission and programming goals. We stand ready to enlarge our fundraising base and offer to our donors the special benefits of attending one or both concerts in Tulsa and OKC. Starting with our first program in April, we will be presenting shows both in OKC and Tulsa.
We are inspired by the generosity of our donors and strive to be good stewards of the trust you place in us.